a new
approach to healthcare
At Johnson Chiropractic and Rehabilitation, we address the cause of your pain, not just the symptom. We believe that education is a big part of your success. Call today!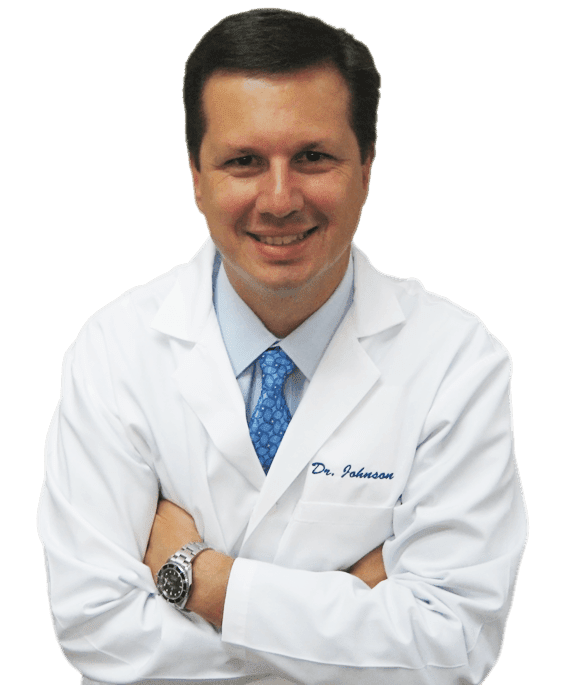 Chiropractor Catonsville MD
Welcome to Johnson Chiropractic and Rehabilitation in Catonsville Maryland. We are located just west of Baltimore Maryland.
The reason I became a Catonsville chiropractor is that I loved the idea of being able to help patients get well without the use of drugs and surgery. Now that doesn't mean that patients will not ever need those services but more natural approaches should be the first choice for many of us. In the 23 years that I have been practicing in Catonsville Maryland I have built quite a few relationships with primary care providers, orthopedics, pain management specialists and almost any type of medical provider you can think of.
Welcome to Johnson Chiropractic and Rehabilitation
My office is located at 1126 North Rolling Road in Catonsville Maryland. We are just off of Route 40 and up the street from the Double TT diner, with easy access from the Baltimore Beltway. The office is located in the same plaza as Firestone and the Baltimore Orthodontic group.
How Can Our Chiropractic Clinic Help You?
What sets our office apart from others is that we are able to provide a full suite of options to help you get the relief that you are searching for. We provide Chiropractic services in conjunction with Physical Therapy in Catonsville. It is my experience that when we combine these two types of care together it allows you to get well much more quickly. Also, you are not forced to choose one over the other.
Dr. Johnson has been certified in MRI review through the University at Buffalo School of Medicine and Biomedical Sciences. MRI is a very helpful diagnostic tool for many patients whose condition requires it. Decompression therapy is a treatment modality that is very successful in working with those patients that suffer from herniated or bulging discs. It is nonsurgical and brings natural pain relief.
Many patients come to us because they've been in a motor vehicle collision. We have over 23 years of experience in addressing this type of injury. The goal for this patient is to help them regain their life as it was prior to the accident.
When a patient seeks us out they are typically suffering from neck and back pain, sciatica, carpal tunnel, headaches, auto or workmen's comp injuries, shoulder pain and knee pain.
We also set our Catonsville chiropractic care office apart with our:
Over 18 years of experience
Same day appointments
Superior patient care
Membership with the American Chiropractic Association
Massage therapist on site
Convenient hours and location
Work with most insurance companies
Common Chiropractic Misconceptions in Catonsville
The two biggest misconceptions that people have is that this care is going to be expensive and that it will be painful.
We do accept most insurance plans and there is a comprehensive list on our website. If you can't find yours just call the office and we can let you know if we accept it.
Most patients feel great when receiving care in our office.  They may feel some achy and stiffness as the body heals but that is completely normal.
If you are interested in learning if we can help you with your condition please call the office at (410) 744-1233 and schedule a no-charge consultation.  This will allow you to tour the office and meet with the doctor to see if this right for you.
Hope to see you soon.
- Dr. J
Common Symptoms Chiropractic May Help