Chiropractor Andrew Johnson D.C.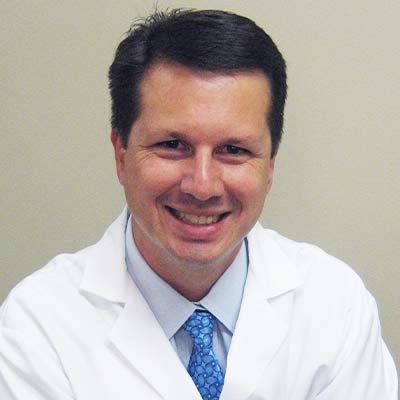 Dr. Andrew Johnson, a 1991 graduate of Hofstra University and a 1996 graduate of Logan Chiropractic College, has been practicing in the Greater Baltimore community for over 18 years.
As a father of three, he realizes the importance of maintaining a healthy spine so you can live a healthy and pain free life.
He has lectured at UMBC, The State's Governor's Conference, The City of Baltimore's Health and Wellness Conference, The Maryland Department of Correction, Invitro Technology, The State of Maryland's Caregivers Conference, The Centers for Medicare and Medicaid, Social Security Administration and many others.
Dr Johnson focuses on family care and auto accident injuries. He is currently completing postgraduate training to become certified in Whiplash and Brain Injury Traumatology.
The staff at Johnson Chiropractic and Rehabilitation is dedicated to serving Baltimore and the Catonsville community. Dr. Johnson spends a great deal of time educating and empowering the community by providing educational workshops designed to give people the tools necessary to make the best health decisions for themselves and their family.
PROFESSIONAL AFFILIATIONS
American Chiropractic Association (ACA)
The ACA represents practitioners, students, chiropractic assistants, educators and lay persons dedicated to the growth and development of the chiropractic profession based on its fundamental principles and philosophy.
OFFICE HOURS
---
Monday
9:30am - 6:30pm
---
Tuesday
9:30am - 6:30pm
---
Wednesday
9:30am - 6:30pm
---
Thursday
9:30am - 6:30pm
---
Friday
9:30am - 6:30pm
---
Saturday
Closed
Johnson Chiropractic
and Rehabilitation
1126 North Rolling Road
Catonsville, MD 21228
(410) 744-1233